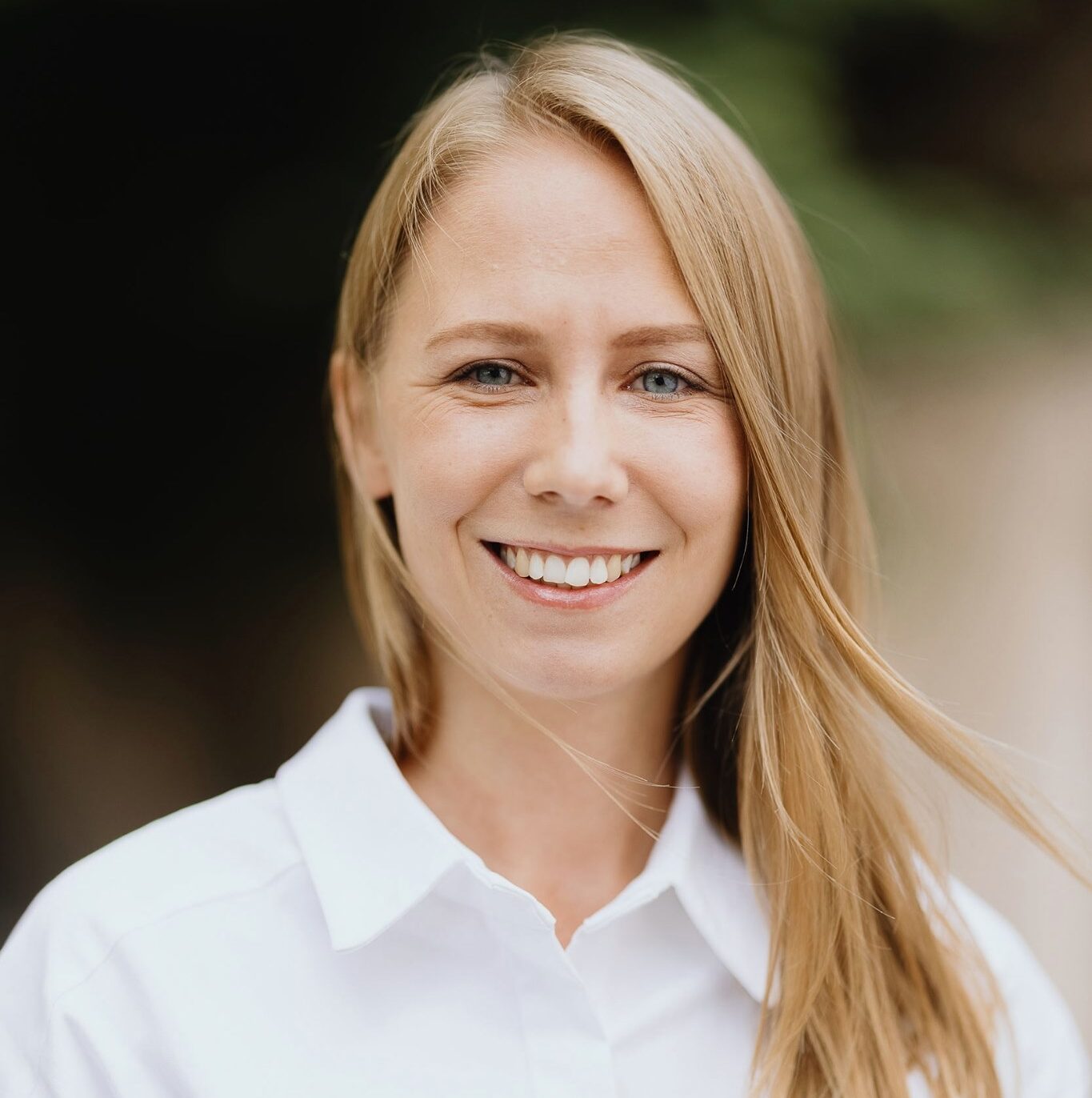 Daria Mustafina
Founder and Director, NGO "Institute of Partnership and Sustainable Development".
Daria is a great example of responsible leadership. Changemaker, mentor, educator, SDGs promoter. Mrs. Mustafina has a great expertise on local and international project development and implementation in 3 main fields:
1.    Women Empowerment and Entrepreneurship
2.   Safeguarding democracy in the digital age, protecting civil society organizations from online interference.
3.    Community Engagement Projects.
Daria formerly served as a Leadership Board member of the Europe/Eurasian region at World Youth Movement for Democracy, One Young World Ambassador of Ukraine. Mrs. Mustafina conducted research on SMEs and PPPs development for EBRD, UNDP; was adviser on GiZ project on development sectoral and cross-sectoral export strategies in cooperation with the Ministry of Economy.