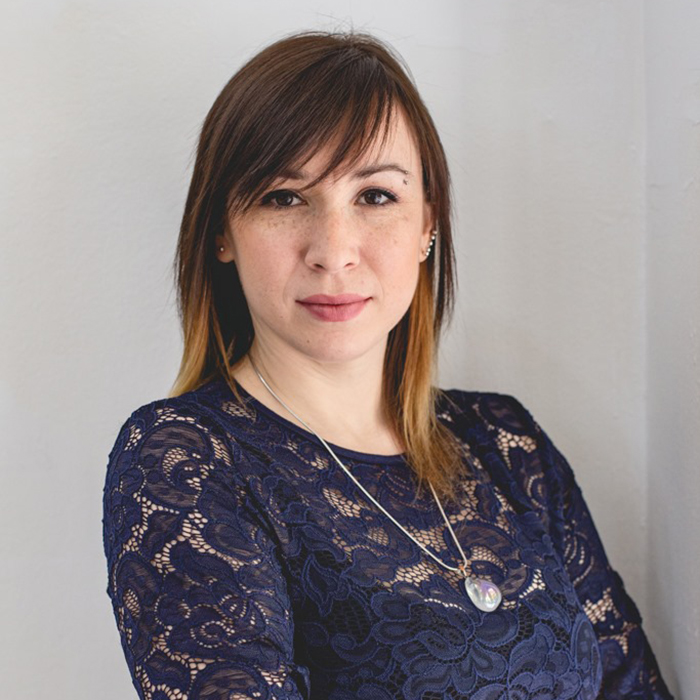 Jovana Spremo
Lawyers' Committee for Human Rights YUCOM (Serbia)
Jovana Spremo works as Advisor specialized for EU integration related policies at Lawyers' Committee for Human Rights YUCOM. She holds the BA in International Relations at the Faculty of Political Science of the University of Belgrade, as well as MA in the same field, in an interdisciplinary programme of International Humanitarian Law and Human Rights Law and is currently pursuing master degree in European Integration at the Law Faculty of the University of Belgrade.
Her expertise is in the domain of rule of law, with special focus on EU negotiation process, mainly covering topics related to judiciary and war crimes, but also the protection of human rights and fundamental freedoms in the scope of Chapter 23. She leads YUCOM's activities related to the aforementioned, and she is the coordinator of the Working Group for Chapter 23 of the National Convention on European Union. In addition to this, she is engaged in monitoring the Brussels Agreement implementation and the process of normalization of the relations between Serbia and Kosovo, with focus on judiciary integration.
She is alumna of several international and regional programmes, including the OSCE Dialogue Academy of Young Women and Reporting on Genocide and Mass Violence Programme organized by the International Nuremberg Principles Academy. She has written several publications and reports on different topics tackling rule of law and human rights. Previously she was intern at OSCE/ODIHR's Human Rights Department, where she worked primarily on the issues of freedom of religion or belief.