Main panel II: The Health of Democracy and Active Citizenship in the Balkans
Aim of the discussion:
The decline of the democracies in the Balkans has become a worrying trend, this discussion aims to examine the existing capacities of civil society and dominant practices for dealing with the emerging challenges and threats towards democracy in each of the countries. On the other side, citizens in the Balkans have a low level of trust in the institution which creates a space for misuse of available democratic tools. EU membership implies the application of various civil rights, as well as participation in democratic and decision-making processes. Apart from opening the chapters, it is necessary to empower citizens, especially young people, to learn and get involved in democratic and decision-making processes that directly affect them. There is a dire need for re-thinking the role of civil society in the process of empowering citizens, in particular youth, and contributing to the health of democracy. The post-truth era where the number of malicious sources of information is constantly multiplying proved the vulnerability of the countries and citizens to cope with these challenges due to the low levels of media literacy.
Key questions to be discussed:
Why do the existing democratic mechanisms are more likely to be misused than to serve their purpose?

Why is democratic participation low, despite attuned legislation and structured framework?

How can we really increase citizen participation? 

What are the potential solutions? 

If we dream of an ideal picture of our societies, what do they look like?
Panelists:
Gwendoline Delbos-Corfield – Member of the European Parliament
Maja Gergoric – Research Assistant, University of Zagreb
Bojan Baca – MSCA Fellow, University of Gothenburg & BIEPAG
Teodora Stolevska – Executive Director, Youth Educational Forum
Moderator: Samir Beharic – Research Officer, Balkan Forum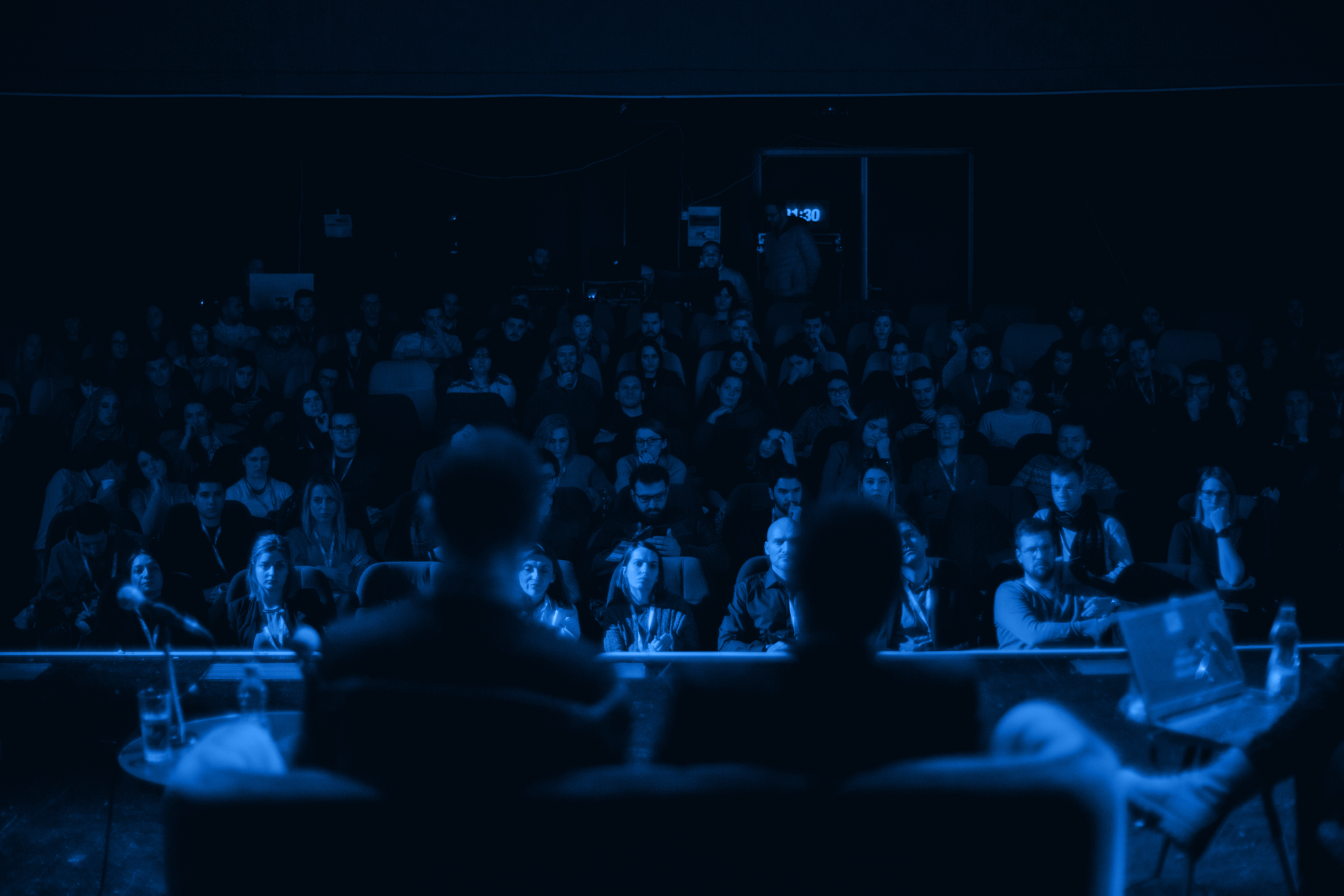 May 13 @ 15:00
Musical Center
Mr. Bojan Baca, Mr. Samir Beharic, Ms. Gwendoline Delbos-Corfield, Ms. Maja Gergoric, Ms. Teodora Stolevska, Podgorica Youth Summit