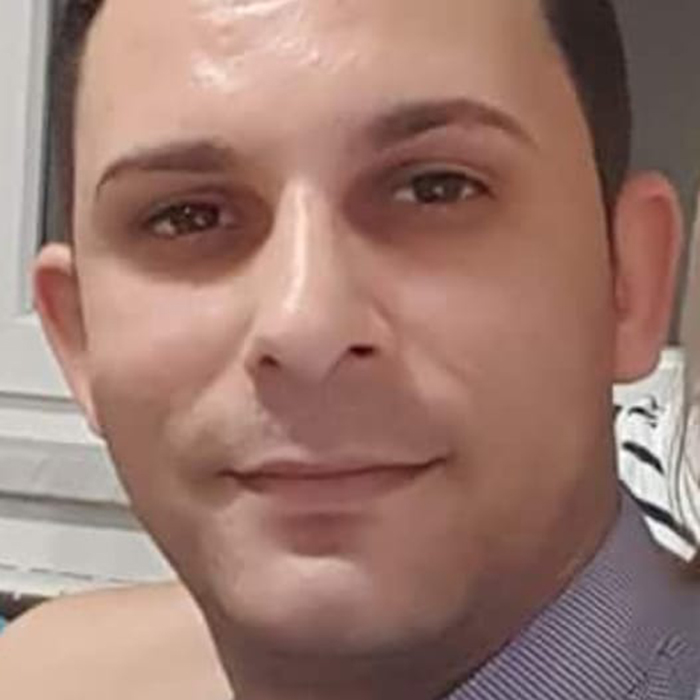 Zijo Ribić
Peace activist (Bosnia and Herzegovina)
Zijo Ribić has been a peace activist and reconciliation advocate his entire life. At the very beginning of the war, his entire family was murdered when he was only 8 – his parents, six sisters and a brother.
Although he himself was shot in the massacre, he miraculously survived, spending the rest of his childhood in foster homes. In 2001, Zijo returns to Bosnia and Herzegovina, to Tuzla, to earn his degree in the culinary arts, continuing his studies in Italy. He tells his story and why he chose peace over hatred in public schools and forums around the region and Europe, for which he has received a special peace prize in Trieste.
He is now the proud father of a little girl, for whom he says is his biggest treasure of all. He currently is a cook at a kindergarten, where he prepares meals for 1200 children.